Luna Memory 1000 Pocket Mattress Reviews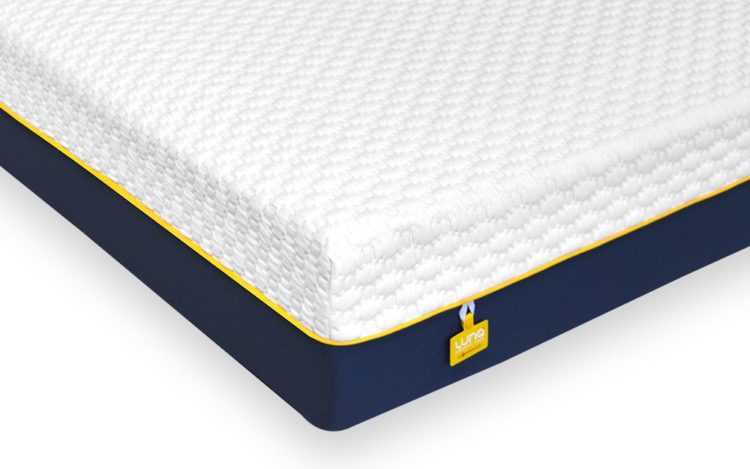 Luna is a recently launched, premium quality mattress brand from the popular online retailer Mattress Online, with an emphasis on clean modern aesthetics, high-tech material design and a refined catalogue for customers to choose from. This is seemingly to compete with other one-product mattress startups such as Eve and Simba, but Luna seems to be winning out on specification and price.
The Luna mattress range currently consists of three offerings, with each mattress combining the comfort and support of memory foam and pocket springs. The key difference between the three mattresses currently available being the Luna memory foam thickness and the pocket spring counts, ranging from 1000 to 3000 with appropriate pricing to correspond with the increases. For example the double sized version of the 1000 spring count mattress featured here currently costs £299.95 (at the time of writing), with the Luna Memory 2000 Pocket Mattress costing £399.95 for a double, and the 3000 spring count version costing £499.95.
A higher pocket spring count essentially equates to a more even mattress, with higher numbers of smaller individual springs offering a higher resolution of support over finer areas. These individually wrapped pocket springs are coupled with a 3cm layer of Luna fusion memory foam (4cm thick in the 2000 and 3000 mattresses) which is the latest generation of memory foam with increased breathability for a cooler night's sleep.
The Luna Memory 1000 Pocket Mattress features hypoallergenic reflex and memory foam layers and also adheres to the British Standard for fire resistance for added peace of mind. The mattress is also offered by Mattress Online with a 10 year guarantee, free delivery, and it even comes rolled up making it easy to transport to the appropriate room of your house.