Silentnight Geltex Select 1000 Mirapocket Mattress Reviews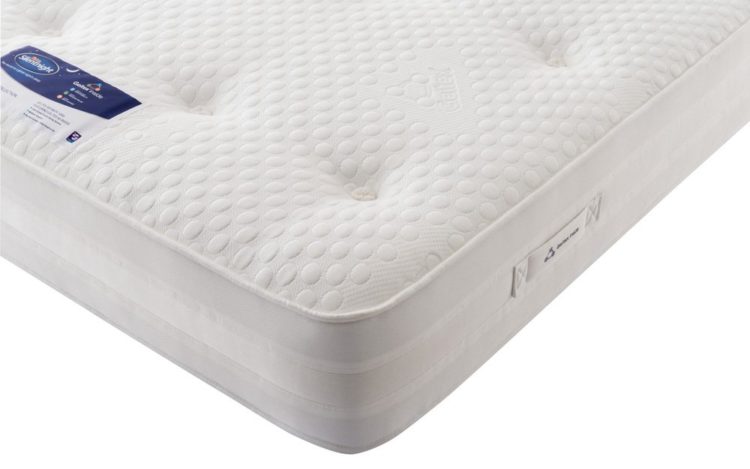 Geltex is Silentnight's latest technology in mattress comfort. The revolutionary material features in the Select 1000 Mirapocket mattress as a 6cm surface layer which offers breathability, pressure relief, and body support. Geltex is in fact a mixture of highly elastic gel and an air-permeable foam, thus offering the best of both worlds between memory foam and latex mattresses. As a natural material, latex mattresses could potentially start to mould over time due to the lack of airflow. Geltex on the other hand has unparalleled breathability and as a result keeps you cool at night, and stops other nasties such as mould developing.
However as the name suggests, the Silentnight Geltex Select 1000 Mirapocket Mattress is a hybrid of geltex and of a more traditional pocket sprung base. Silentnight's Mirapocket system is composed of individually wrapped pocket springs of variable firmnesses to taylor support to the natural undulations of the human form. The mattress featured here has an array of 1000 such springs whereas more expensive options with 1350 and 1850 spring counts also exist.