Rest Assured Boxgrove 1400 Pocket Natural Mattress Reviews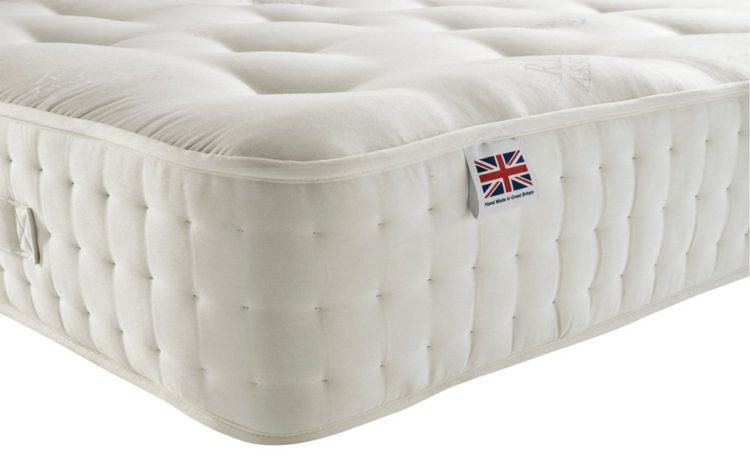 The Boxgrove pocket sprung mattress is considered one of the prime offerings in Rest Assured's relatively new mattress series with its emphasis on natural materials and overall good value. While it isn't one of their cheapest mattresses, this last point still stands as compared to mattresses with similar specifications, the Rest Assured Boxgrove mattress really stands out on price.
The Rest Assured Boxgrove mattress features an array of 1400 pocket springs at its core creating a firm mattress. The Boxgrove's relative firmness is rated as a 5 meaning it offers a great deal of support and is what would be associated with a traditional, high quality mattress.
The traditional aspect of the Rest Assured Boxgrove mattress extends to its choice of materials, with natural fibres playing a key part. Pure new wool coupled with silk serves as tufted padding at the surface meaning comfort is compromised by the firm specification of the mattress. As is the case with Rest Assured's other mattresses, the Boxgrove 1400 Pocket Natural Mattress comes with a 5 year guarantee and is manufactured in the UK.